Enhance Your Life With Linda Marshall
As you read through Linda Marshall's books, you'll find yourself immersed in the stories relating to them. You'll nod in agreement as you reflect on some similar experiences happening in your life. You'll smile at some similar mistakes you've made. You may feel a lump rise in your throat and have to manage your emotions as you continue to read. You may even feel a little vulnerable.
You'll find yourself connecting with practical suggestions shared regarding how you can adjust your attitude and mindset. Take this time to pause and reflect on your life and the powerful role that emotion plays in it.
Understanding who you are, how you're hardwired, your path in life, and your ultimate destination, is one of the most profound things Linda Marshall has learned as an author. While writing both of her books, Linda explains how she grew tremendously. In her books, Linda Marshall shares the things she has learned along the way with tremendous vulnerability, with the hope that readers will open their minds and hearts to achieve a life of contentment with unlimited possibilities. 
Giving Back
Giving to others helps us live a full and meaningful life. It unlocks the big picture and provides the opportunity to make a difference in the lives of others.
In turn, this act brings joy and a host of other positive emotions into our presence. Linda Marshall's book, Giving Back, reinforces practicing gratitude to experience the joy that inspires giving. Linda believes that "we get" because "we give.".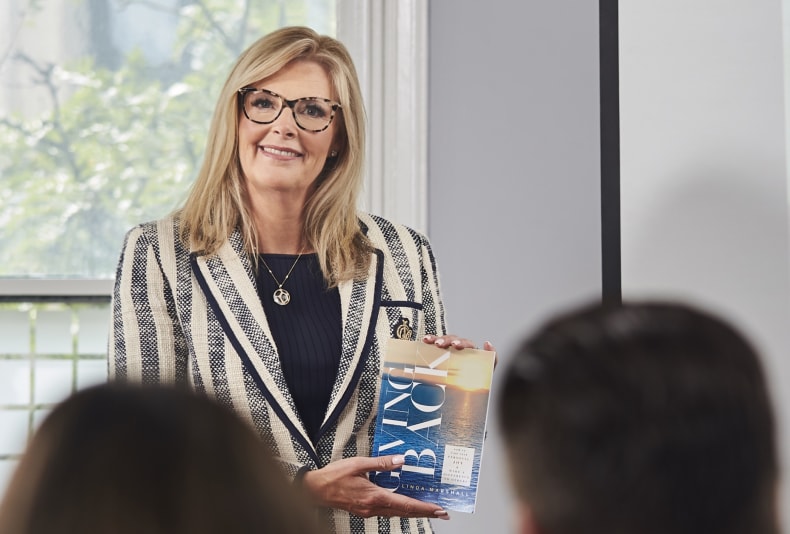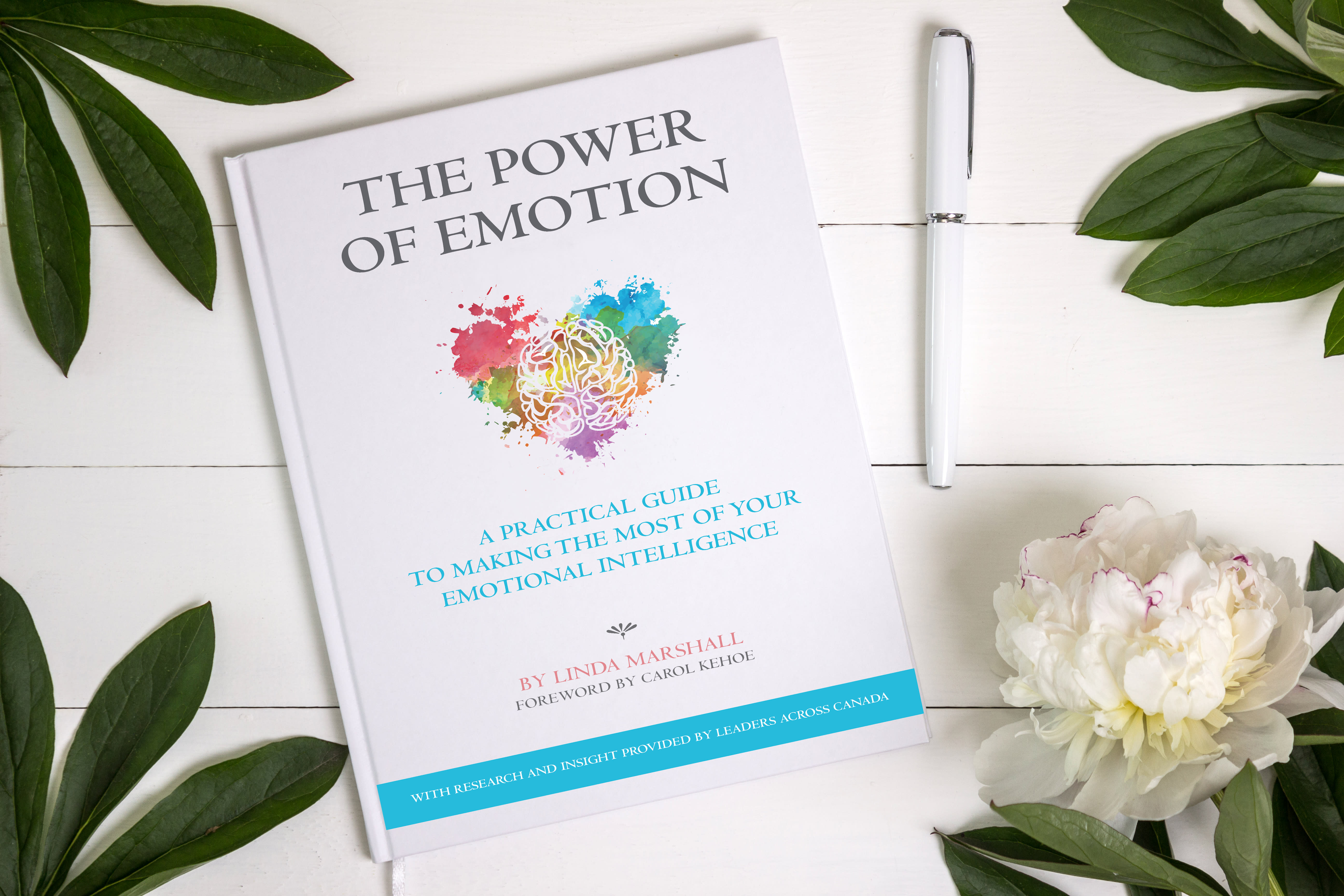 The Power of Emotion 
Do you realize the influence your emotions have on you? Your emotions guide all you do, every moment of your life.
Linda Marshall's book, The Power of Emotion, chapters summarize with simplicity the key EI aesthetics. This tool will be helpful to those on a path to understanding themselves and the world around them better.